isadore hecht athletic center
Renovating the 1979 established Isadore Hecht Athletic Center, we provided a full upgrade to the Football team's learning tactic center, an office upgrade to the Volleyball team, a new corridor and welcome center for new team members, an upgrade to the tactical theatre system, a gymnasium and a full new fire alarm upgrade. This total was up to 12000 sq. feet upgrade of office and welcome area. The contract was the most fastest running upgrade, completed in 4 months.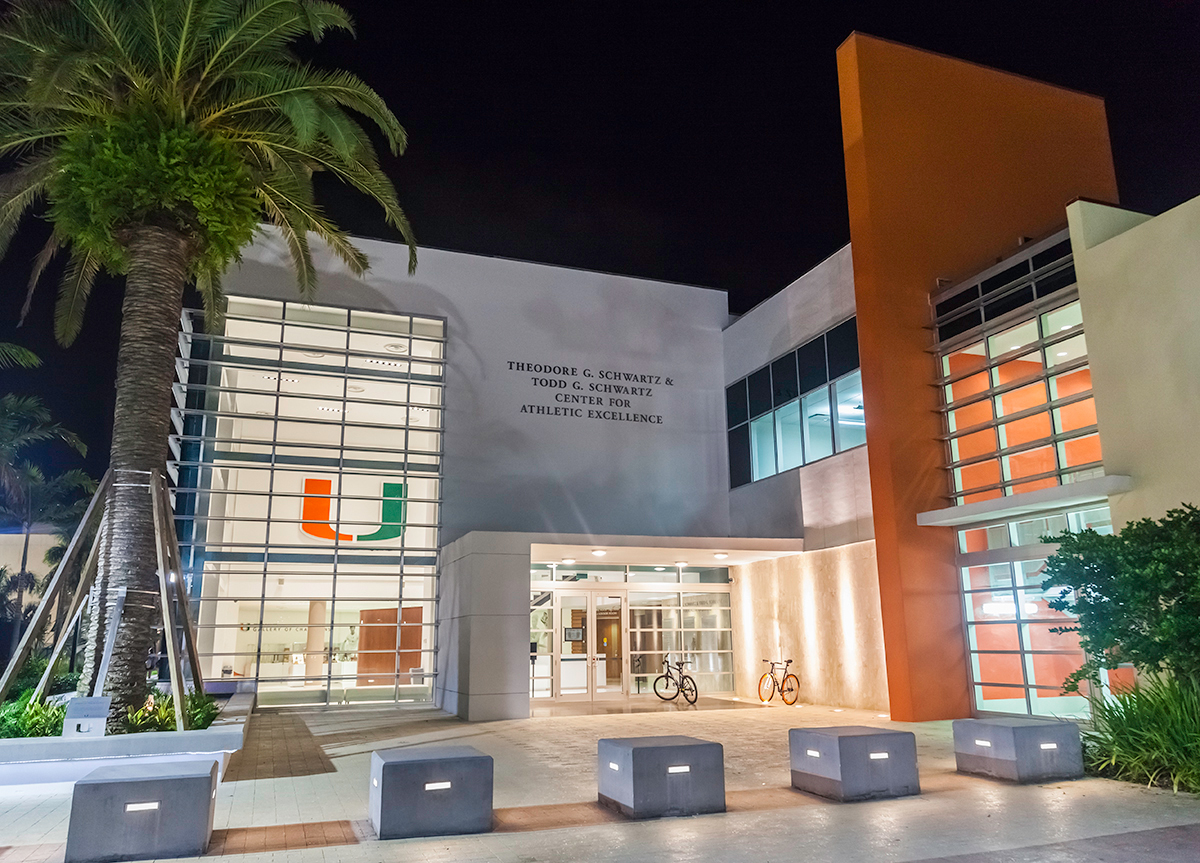 Rosenstiel School of Marine and Atmospehric Science - scuba Pool
Rosenstiel School of Marine and Atmospheric Science is a marine research facility for The University of Miami. A completely new scuba pool with international standards and 25 feet of depth was developed to train new students, along with a complete upgrade of lighting, water filtrations, parking, and landscaping was added and completed in the campus in 2019. Dade Electric was involved with the complete electrical upgrade, controls, and grounding for the whole scuba pool.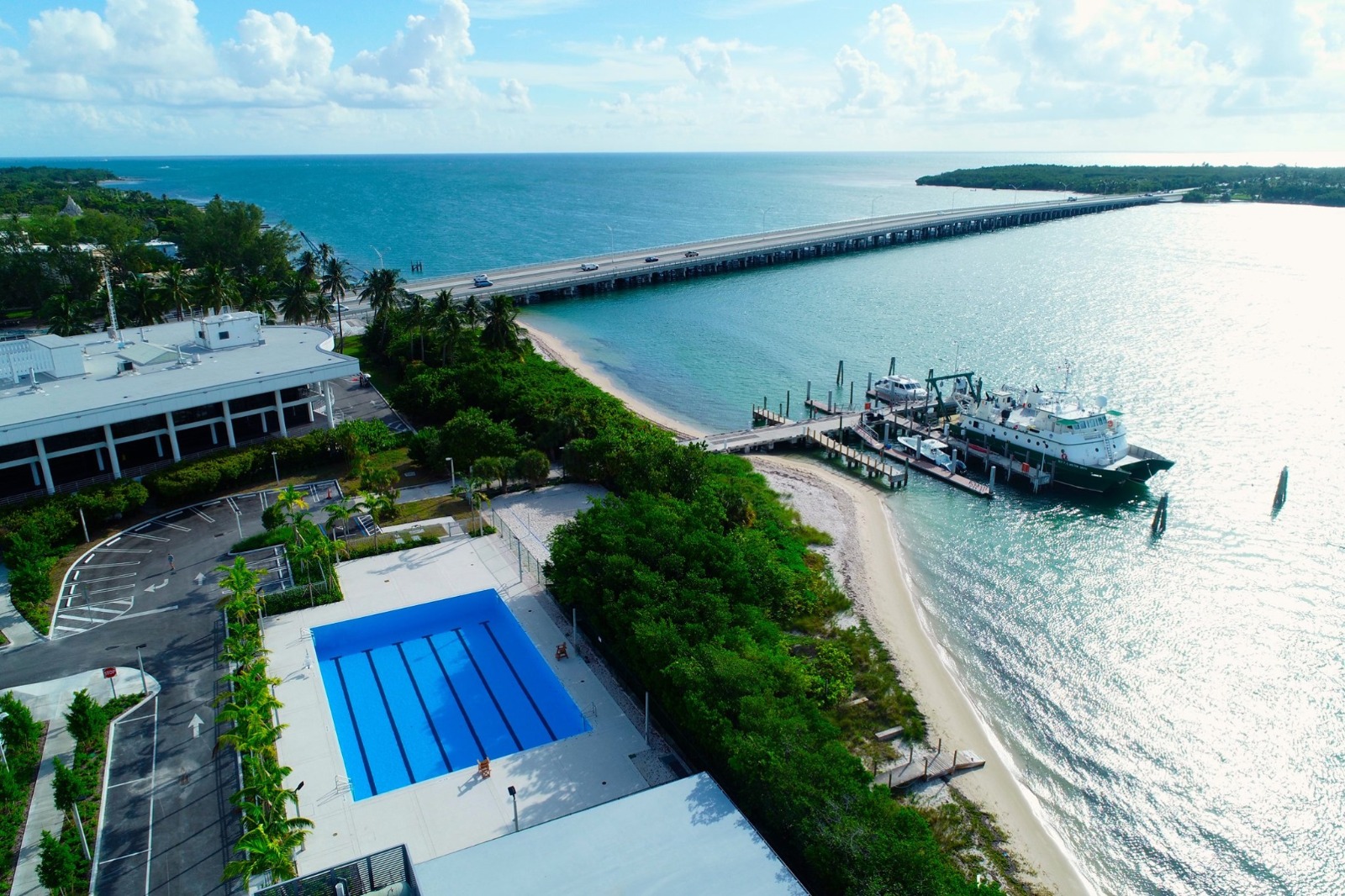 Pump Station 692 Upgrade S-908
This Water Sewage Plant includes some of the biggest pumps to control the flow and backlog in the CSO system. The contract was for upgrading the whole service which included a full renovation of the motor control unit, HVAC controls, 4 new VFDs, wet well pumps, booster pumps and monitoring thru new RTU units. The contract amount was for more than 2 million dollars.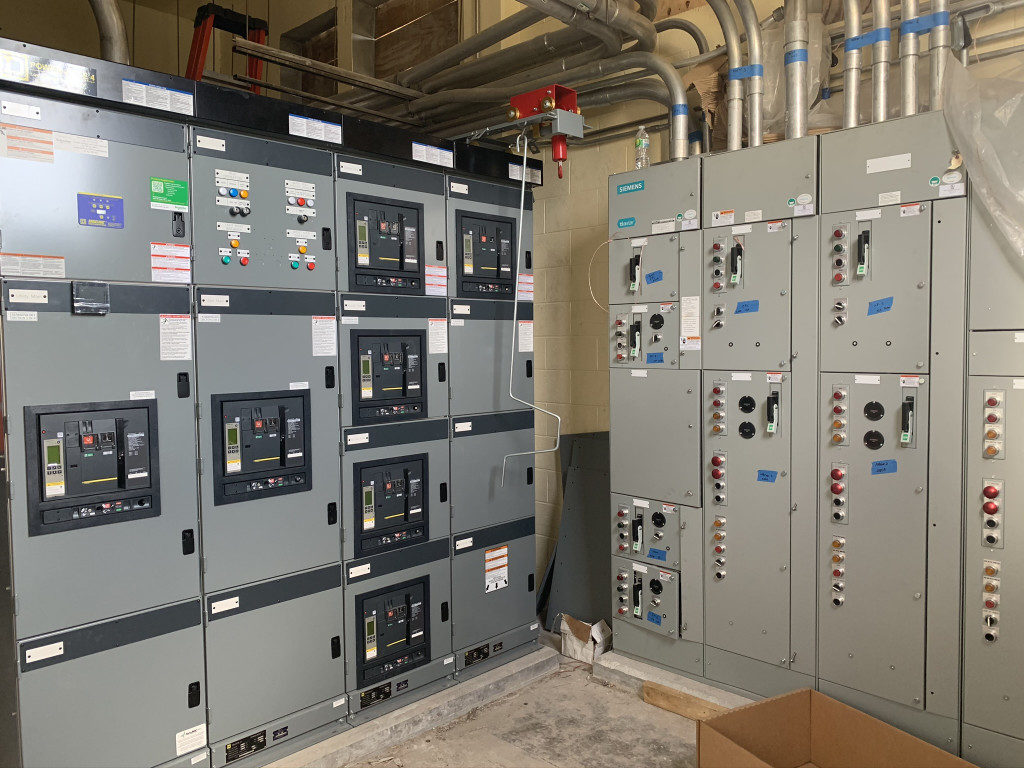 SDWWTP Oxygen Production Upgrades s-882
The Miami-Dade Water and Sewer Plant houses one of the main waste water treatment facilities in Miami. The upgrade was for a new oxygen production compressor. Dade Electric installed two new substations of medium voltage with control centers. The hardest task included a 1000 feet medium voltage cable pull of 15KV from the Switchgear to the Sub Station. The total project cost was more than 40 million dollars where the electrical portion was more than 3 million. New RTU and control units were installed for the compressor and MCC as well.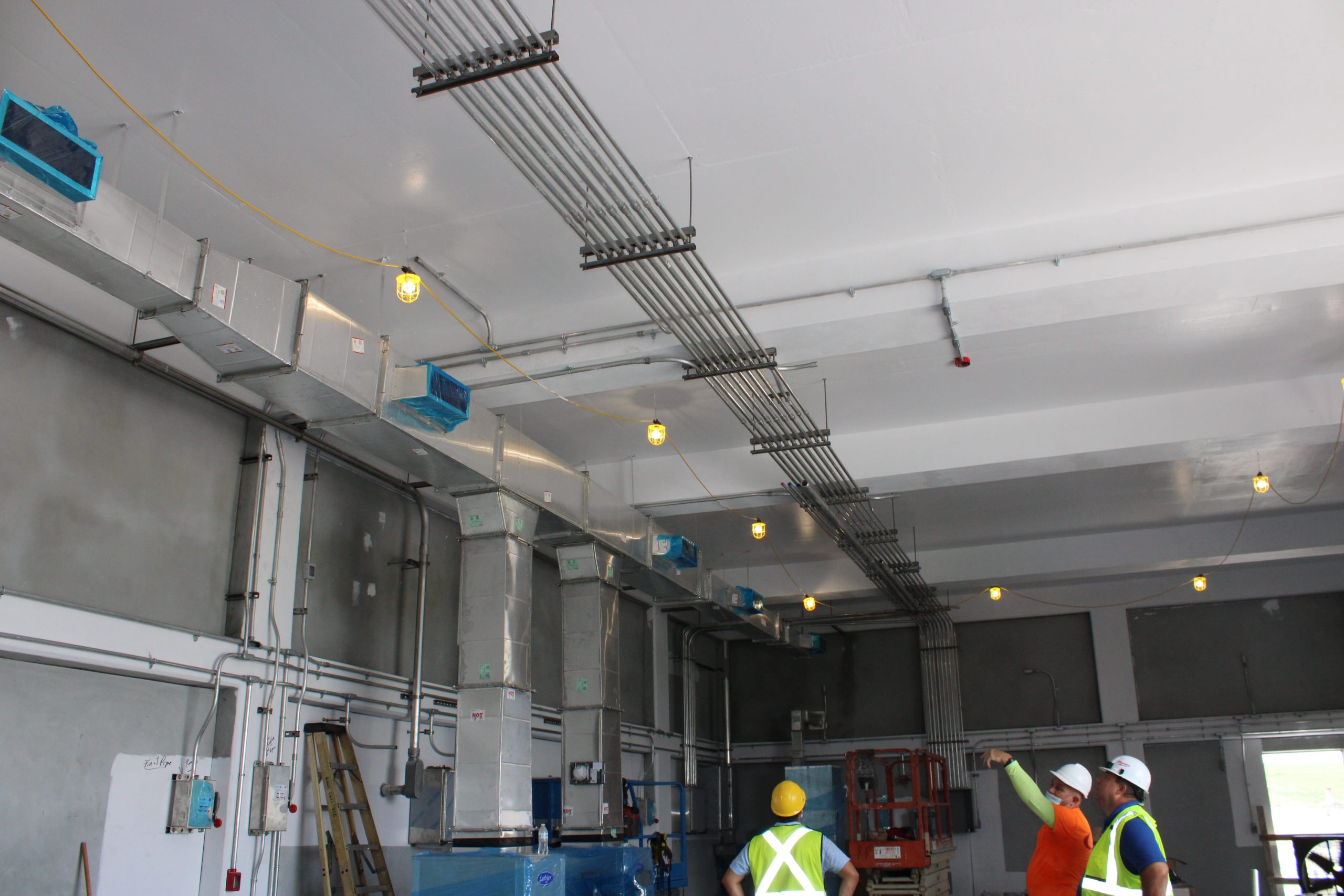 Southwest Miami Senior High School
Founded in 1956, the Southwest Miami High School remains a place of athletic advancement. More than a million-dollar contract was initiated where we replaced the existing fire alarm and theatrical lighting. The project also called for an upgraded classroom experience, HVAC renovation, Smartboards, new parking lot, and a new school logo.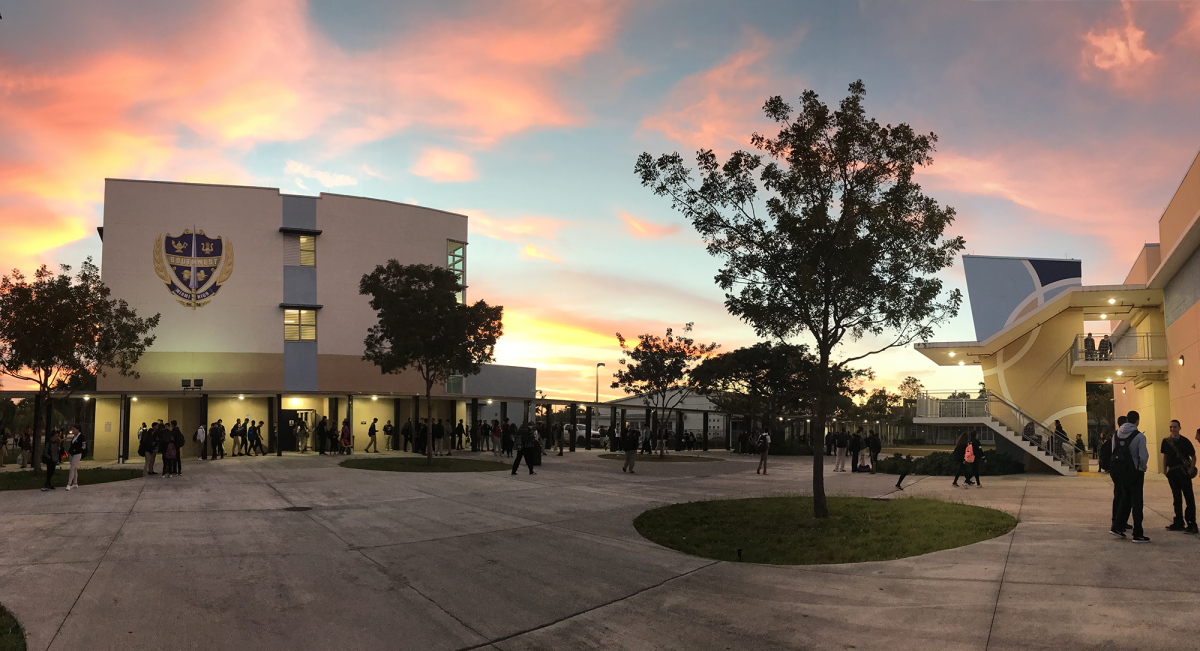 WHY CUSTOMERS ARE WILLING TO CHOOSE US?
We offer the best quality of service. Our team is constantly growing to ensure projects are completed on time with inspirations for better solutions.