Electricity IS OUR PASSION
Serving Our Clients For Over 40 Years
We work with general contractors, facility managers or directly owners. We deliver reliable dedicated personnel throughout all phases of your project.
contact us between 8AM - 5PM
We Are A full service electrical contracter
We've spent over 40 years performing diverse commercial and industrial electrical projects for numerous clients throughout the South Florida area. We are a full service contracting company with a state certified unlimited contractor's license; we are also fully insured and bondable.
Our prominence has always stood to provide a higher level of experienced personnel and to deliver quality workmanship.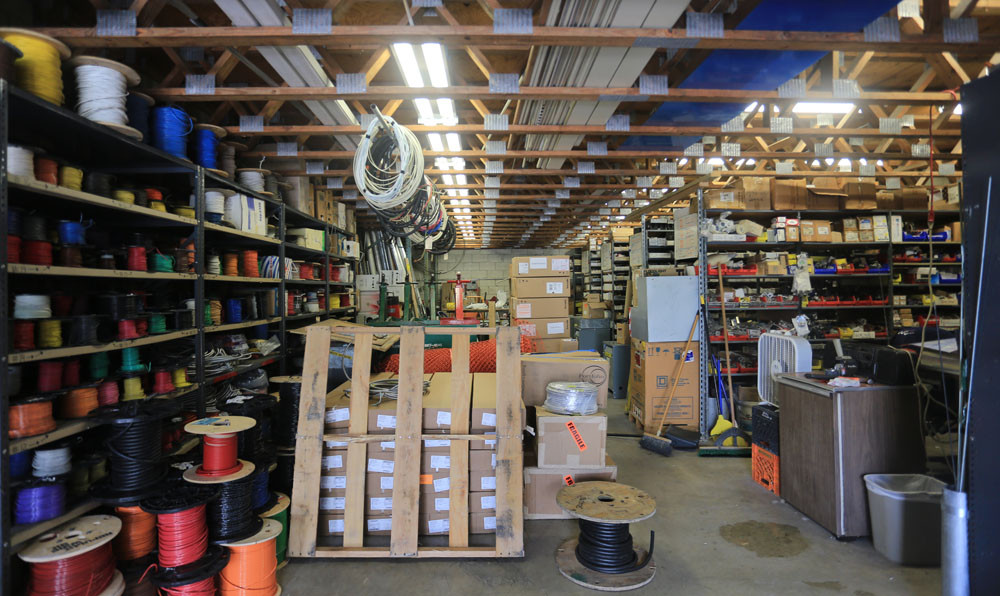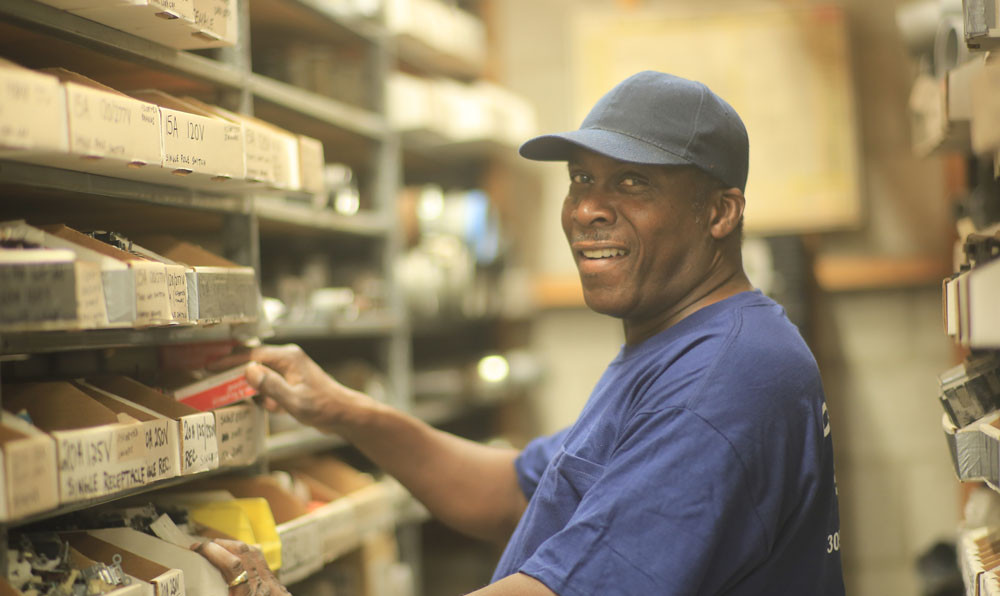 A company involved in electricity
Our team has taken part in the building of several small to medium sized new construction projects over the past 40 years.
In the past 10-15 years, renovation projects have become our forte. We have worked with several general contractors and as the prime contractor.
We can perform almost any type of electrical upgrade or repair you may require.
Why Customers Are Willing To Choose Us?
We offer the best quality of service. Our team is constantly growing to ensure projects are completed on time with inspirations for better solutions.